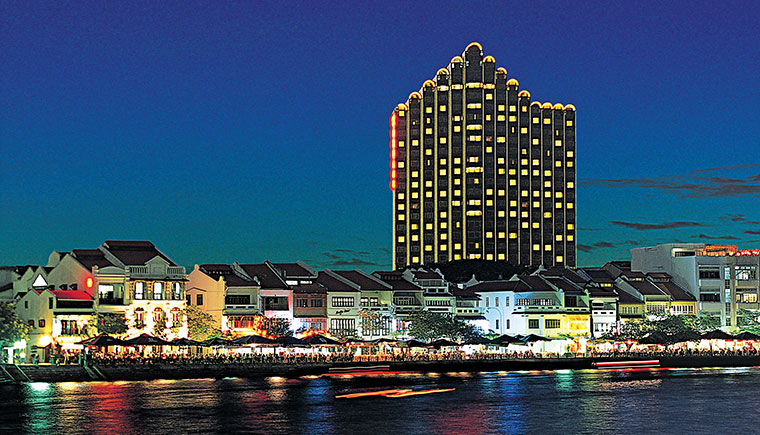 Furama City Centre, Singapore Hotel
Furama City Centre lies in the heart of vibrant Chinatown, with a rich culture and long-standing history. Just within the vicinity, attractions, wide spectrum of dining options, entertainment and shopping are easily accessible on foot or by public transport.
With the freshly refurbished lobby completed recently, the four-star property is now brightly filled with vibrant colours, projecting a modern hotel in the middle of a bustling area in Singapore. The exquisite, 445-room hotel caters to leisure and business travellers, offering them the warmth and comfort in a relaxed and cosy environment. Furama City Centre is committed to creating memorable guests experience with the recent introduction of a series of initiatives and exceptional customer service.
Vanilla
VIEW ALL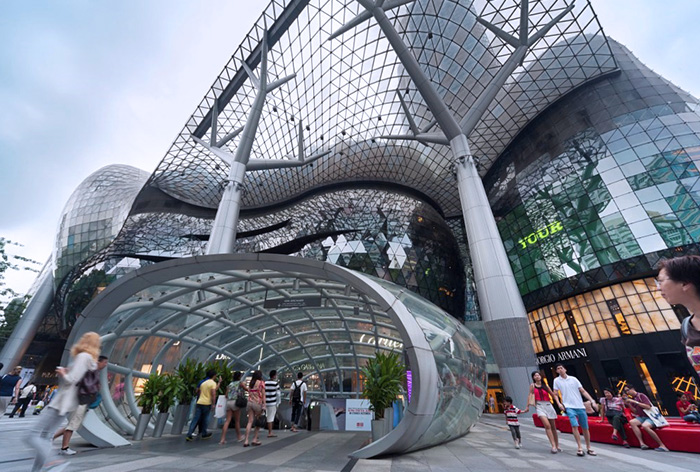 7 Things to Do When It Rains in Singapore
With at least five hours of sunshine during the day, you and your family...
Read Article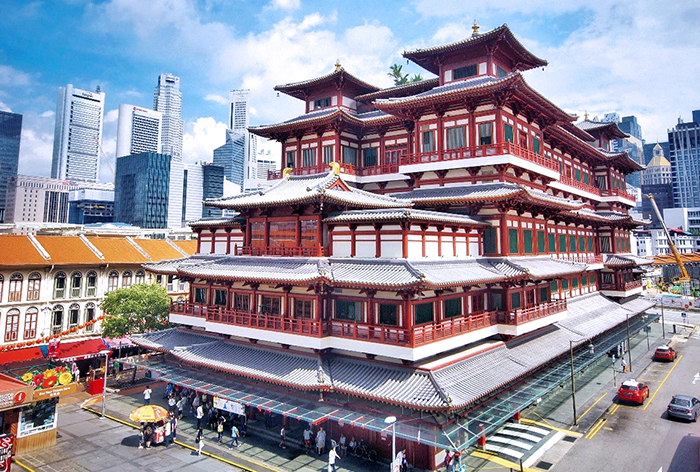 A 3 Day 2 Night Itinerary from Singapore's Chinatown
The traditional heart of Singapore's Chinese community, Chinatown...
Read Article
Contact Us
Furama City Centre, Singapore
60 Eu Tong Sen Street, Singapore 059804
Tel (65) 6533 3888
Fax (65) 6534 1489
Email citycentre@furama.com