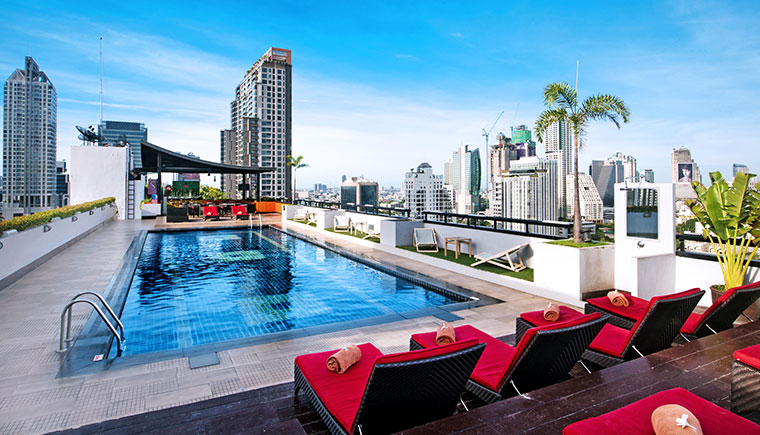 Furama Silom, Bangkok has been awarded

Certificate of Excellence
(2012, 2013)
Furama Silom, Bangkok Hotel
Silom is Thailand's major financial centre featuring major banks, insurance companies and legal firms. Silom is also home to Bangkok's nightlife scene and dining enclaves.
Furama Silom, Bangkok, a stylish 4-star flagship hotel of Furama Hotels in Bangkok, is centrally located in the heart of Silom and the perfect accommodation choice for business and leisure travellers.
This Bangkok business hotel features 258 expansive guestrooms featuring contemporary interiors with a cosy feel. Chong Nonsi BTS Station is a short 10-minute walk away, offering access to other shopping, dining, cultural and historical sites in Bangkok.
FURAMAfirst Lifestyle Portal
Your destination guide to all things popular and secret in Bangkok.
VIEW ALL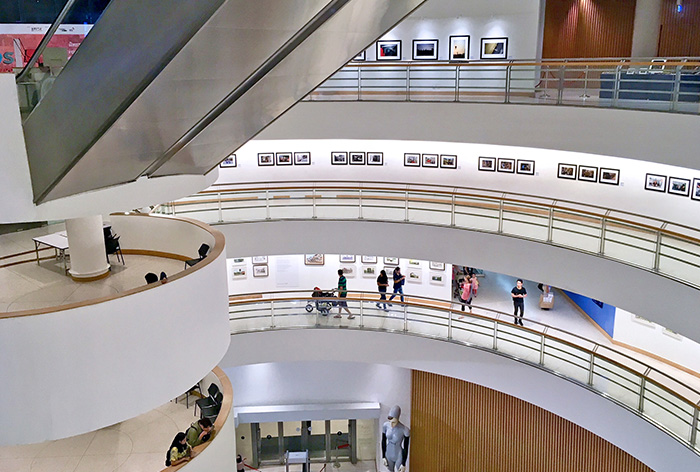 Exploring Bangkok's Museums
Bangkok is one of few cities I've been to anywhere in the world,...
Read Article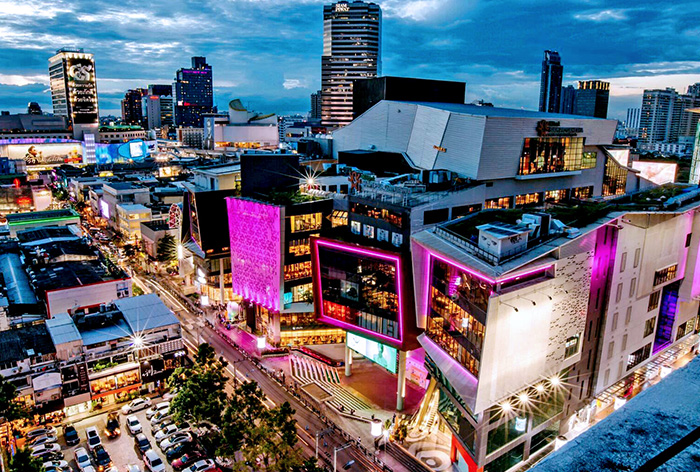 Beyond Shopping – Bangkok's Awesome Malls
I love shopping just like the next gal, but when travelling, I try to...
Read Article
Contact Us
Furama Silom, Bangkok
533 Silom Road, Bangrak, Bangkok 10500, Thailand
Tel (66) 2 688 6888
Fax (66) 2 688 6889
Email silom@furama.com