FuramaXclusive Villas & Spa Ubud, Bali
FURAMAXCLUSIVE HOTELS
FuramaXclusive is a boutique brand under the main Furama umbrella, extending from business hotels to villa resorts.
FuramaXclusive hotels and villa resorts boast stylishly furbished rooms to give guests a spacious yet cosy feel. The brand prides itself with providing guests with a personalised experience for guests who stays with us.
FuramaXclusive Hotels and FuramaXclusive Villas & Spa are fully managed by Furama Hotels International.
VIEW HOTELS BY
Brands
Destinations
FURAMAfirst Lifestyle Portal
Your destination guide to all things popular and secret in Bali, Bangkok and Hua hin!
VIEW ALL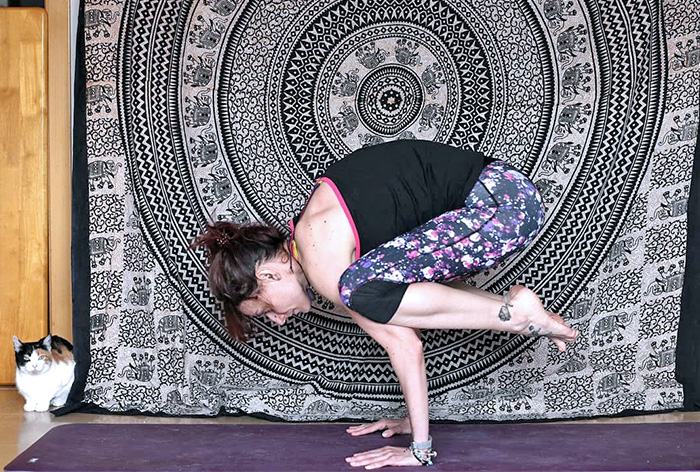 Your Guide to the 9 Most Popular Types of Yoga
Nowadays, yoga is gaining more and more attention worldwide. If you're a...
Read Article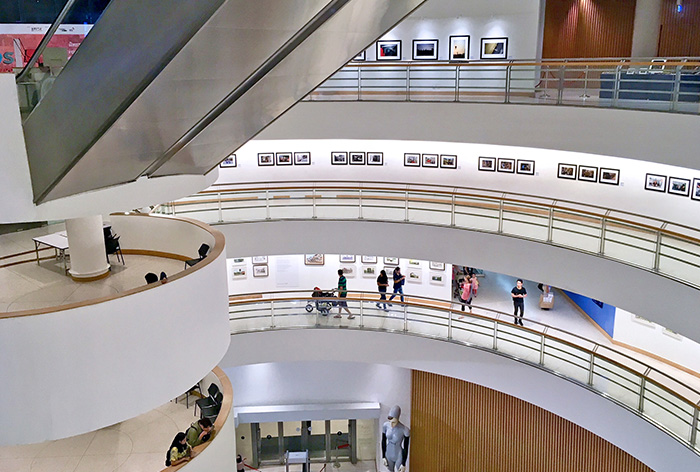 Exploring Bangkok's Museums
Bangkok is one of few cities I've been to anywhere in the world,...
Read Article