FuramaXclusive Villas & Spa Ubud, Bali
FURAMAXCLUSIVE HOTELS
FuramaXclusive is a boutique brand under the main Furama umbrella, extending from business hotels to villa resorts.
FuramaXclusive hotels and villa resorts boast stylishly furbished rooms to give guests a spacious yet cosy feel. The brand prides itself with providing guests with a personalised experience for guests who stays with us.
FuramaXclusive Hotels and FuramaXclusive Villas & Spa are fully managed by Furama Hotels International.
VIEW HOTELS BY
Brands
Destinations
15% off - 3Nights Onwards

Save 15% with 3 consecutive nights!

View Promotions

20% off - 14 Days Advance

Save 20% off our Flexi rate when you book 14 Days Advance.

View Promotions
Vanilla
VIEW ALL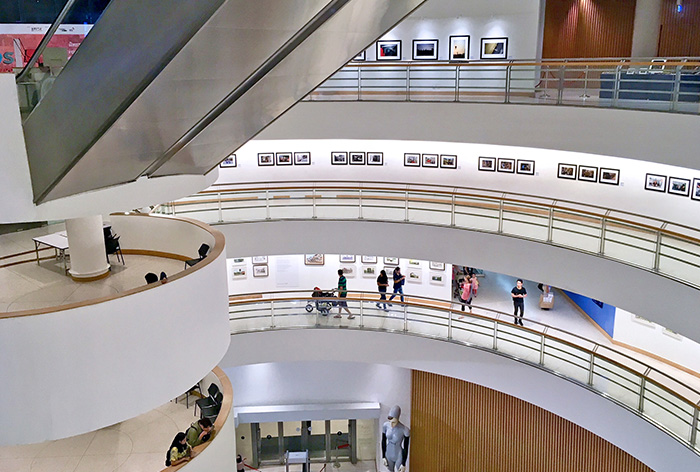 Exploring Bangkok's Museums
Bangkok is one of few cities I've been to anywhere in the world,...
Read Article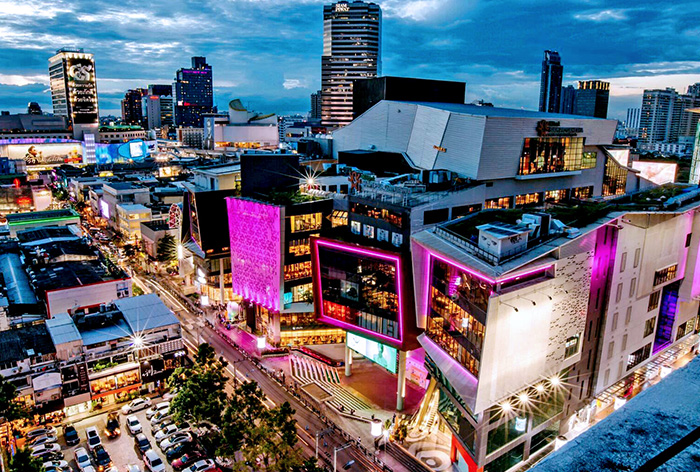 Beyond Shopping – Bangkok's Awesome Malls
I love shopping just like the next gal, but when travelling, I try to...
Read Article