Our Hotels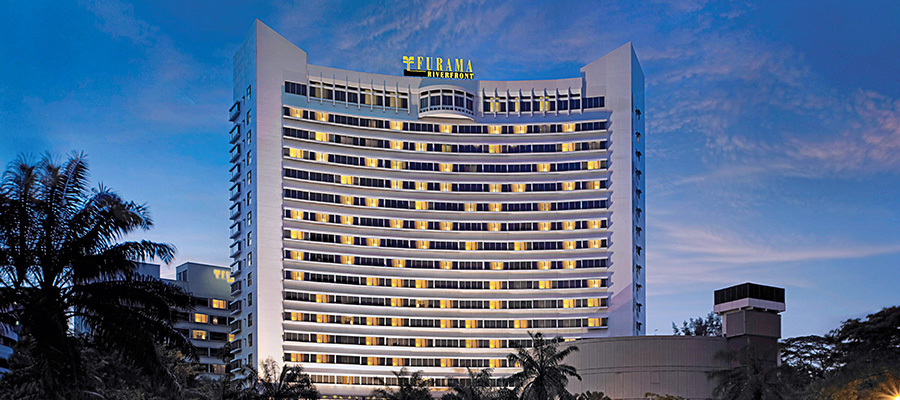 Hotels in Singapore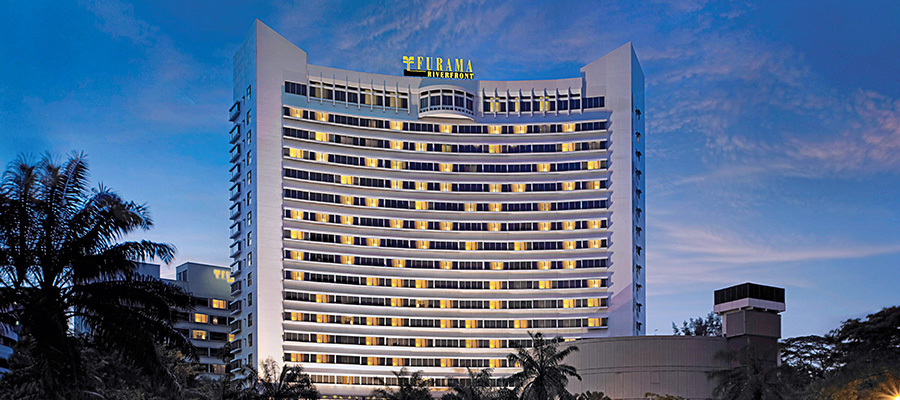 Furama RiverFront
Enjoy an elegant retreat from the urban rush at the Furama RiverFront. The exquisite hotel features well-appointed rooms with a full range of modern amenities overlooking either the Singapore skyline, lush greenery or the swimming pool.
Visit Site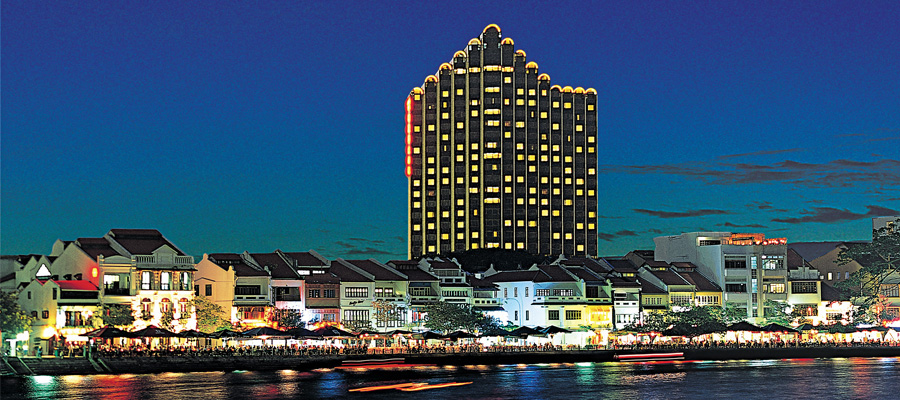 Furama City Centre
Furama City Centre is centrally located in vibrant Chinatown and at the fringe of the Central Business District (CBD).
Visit Site
Hotels in Malaysia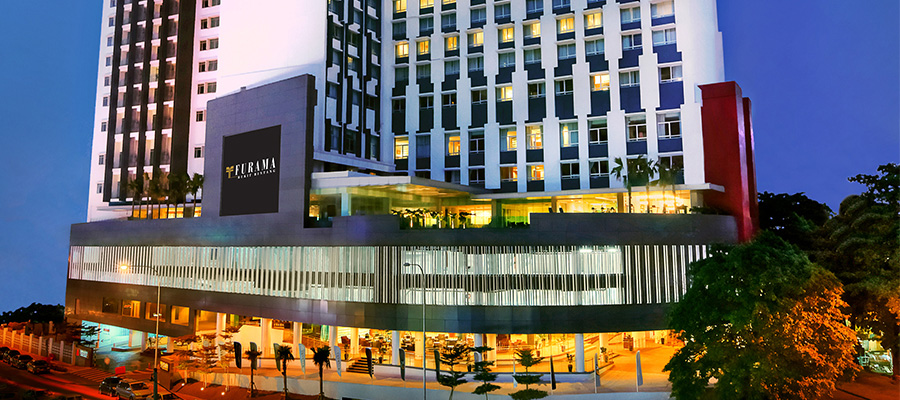 Furama Bukit Bintang
Featuring 433 stylishly well-appointed and non-smoking guest rooms with spectacular city views, key features and services include four seminar and banquet space for your event in Kuala Lumpur and executive lounge.
Visit Site
Hotels in Thailand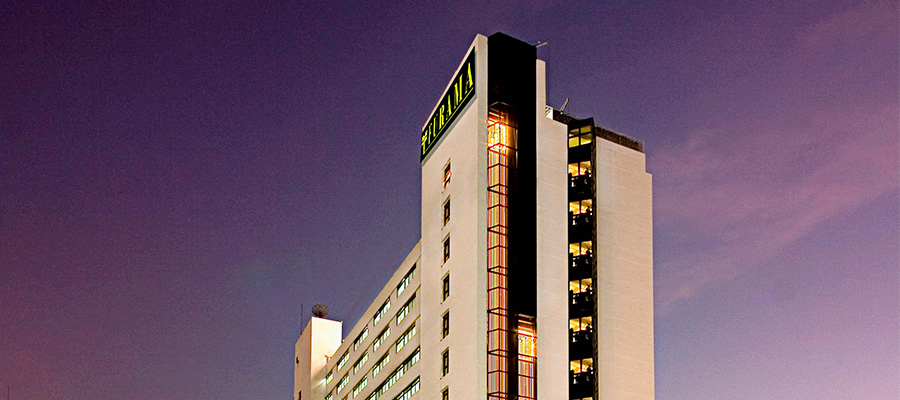 Furama Silom
Centrally located in the heart of Silom, Bangkok's main business, banking, shopping and night-life district, Furama Silom, Bangkok is a perfect destination for business and leisure travellers.
Visit Site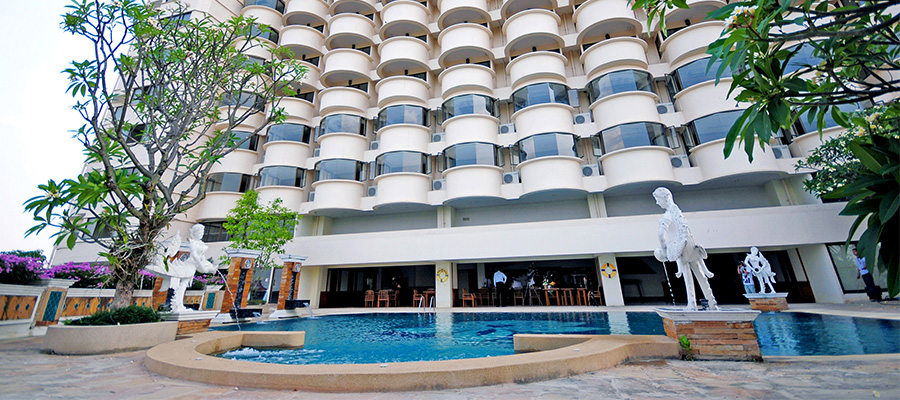 Furama Chiang Mai
Strategically located at the fringe of Central Business District, Furama Chiang Mai offers modern rooms for both business and leisure.
Visit Site
Hotels in Indonesia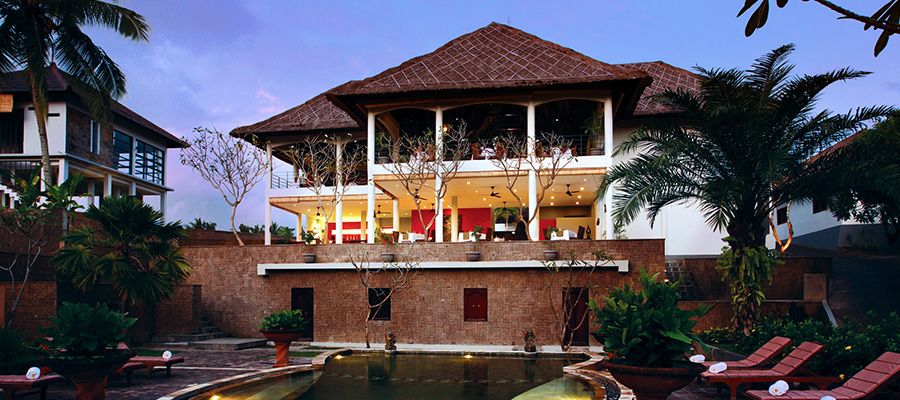 Furama Villas & Spa Ubud
This Ubud villa resort is built amidst an expanse of serene rice fields, framed by the majestic Mount Batur in the distance. Its location in idyllic Ubud makes it a perfect getaway destination to relax and unwind.
Visit Site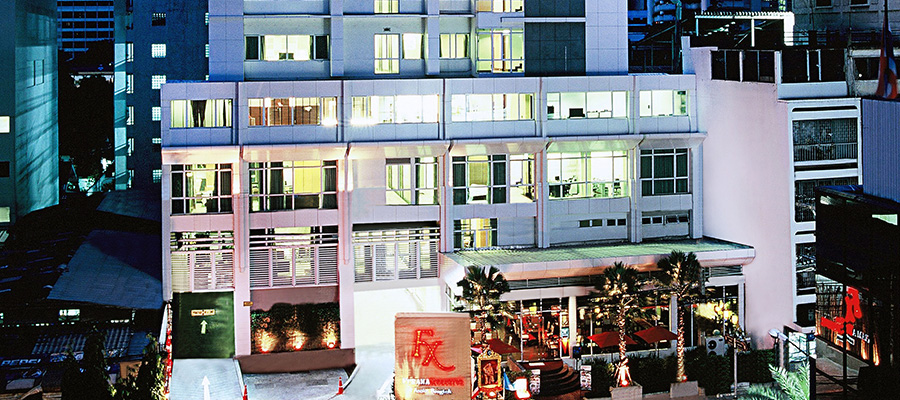 FuramaXclusive is a boutique brand under the main Furama umbrella, extending from lavish business hotels to villa resorts boasting stylishly furbished rooms to give guests a spacious yet cosy feel. The posh brand prides itself with providing guests with a comfortable experience for each guest who stays with us
Hotels in Indonesia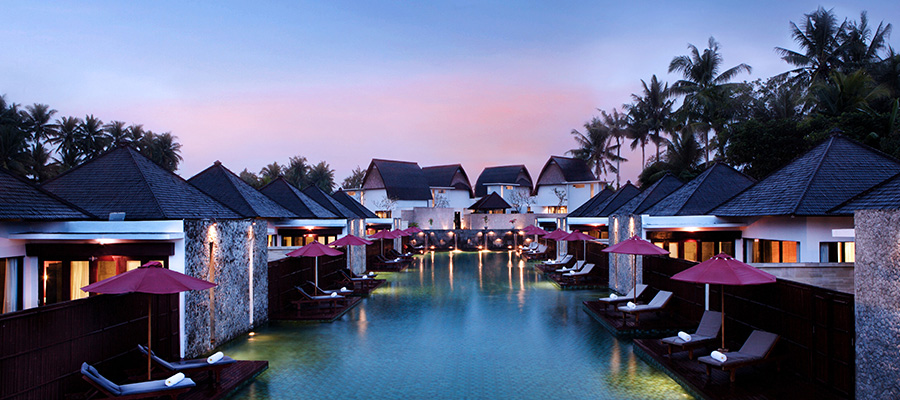 FuramaXclusive Villas & Spa Ubud
FuramaXclusive Villas & Spa Ubud located at Banjar Bindu, 20 minutes South West of Ubud Center, the artistic and cultural centre of Bali.
Visit Site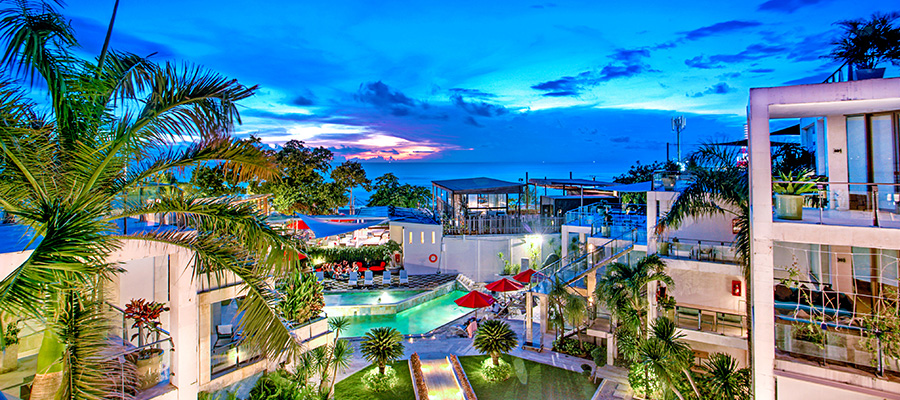 FuramaXclusive Ocean Beach, Seminyak
Five levels of spacious, contemporary accommodations situated on the idyllic palm-fringed Legian Beach just south of the chic resort destination of Seminyak.
Visit Site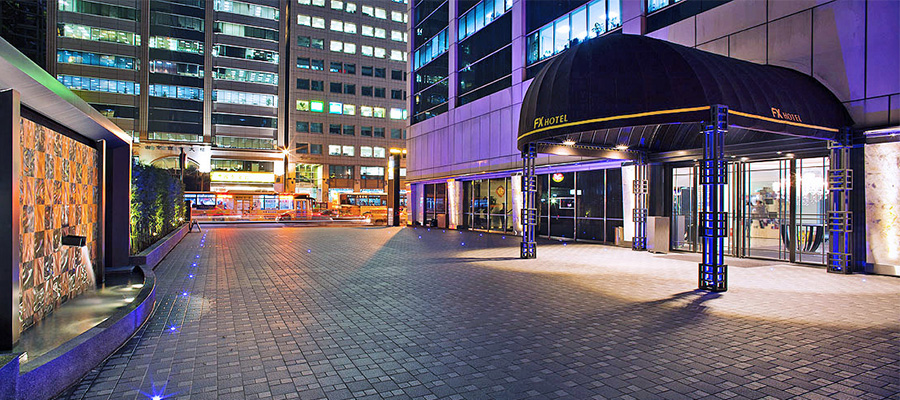 Hotels in Taiwan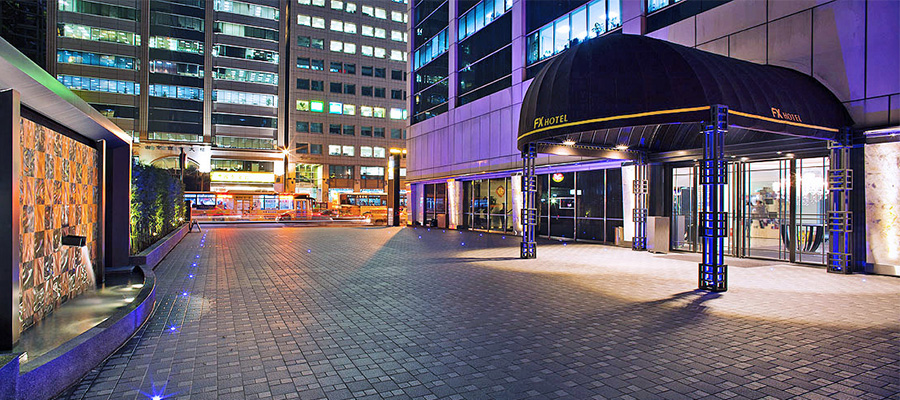 FX Hotel Taipei Nanjing East Road
Situated at the northern tip of the island of Taiwan, Taipei is the political, economic, and cultural centre of Taiwan. And it has now become one of the global cities in the production of high technology and its components. It was founded in the early 18th century and became an important center for overseas trade in the 19th century. Today, Taipei is the most international and most famous city in Taiwan.
Visit Site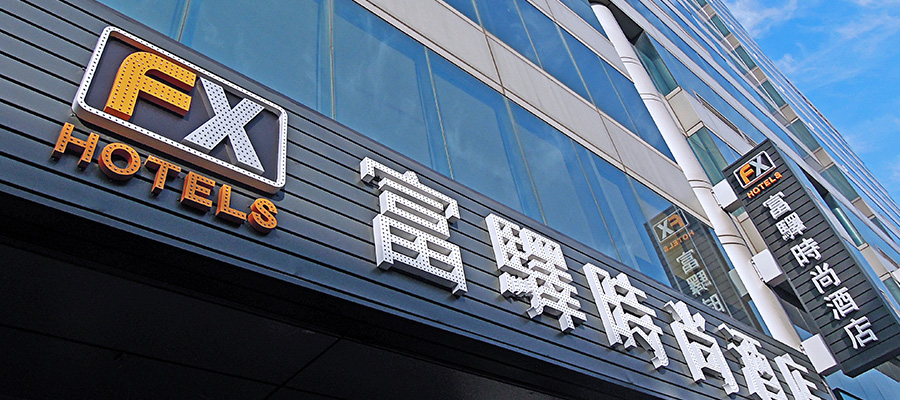 FX Hotel Tainan
Conveniently located in the bustling city of Tainan West Central District, FX Hotel Tainan is in prime location for travellers on business or wanting to enjoy the popular sights and sounds of the area. The hotel is a 10-minute drive from Tainan Railway Station.
Visit Site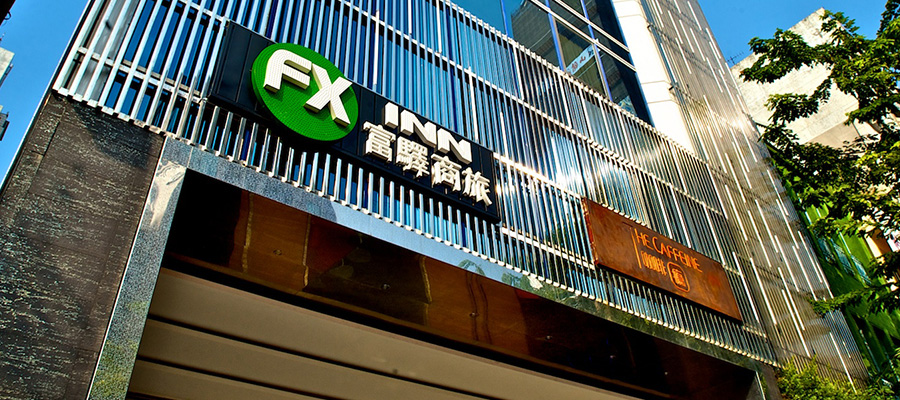 FX Inn Kaohsiung
FX Inn Kaohsiung is a mere 1km from the excitement of the city and conveniently located in the heart of Qianjin District.
Visit Site
Hotels in Thailand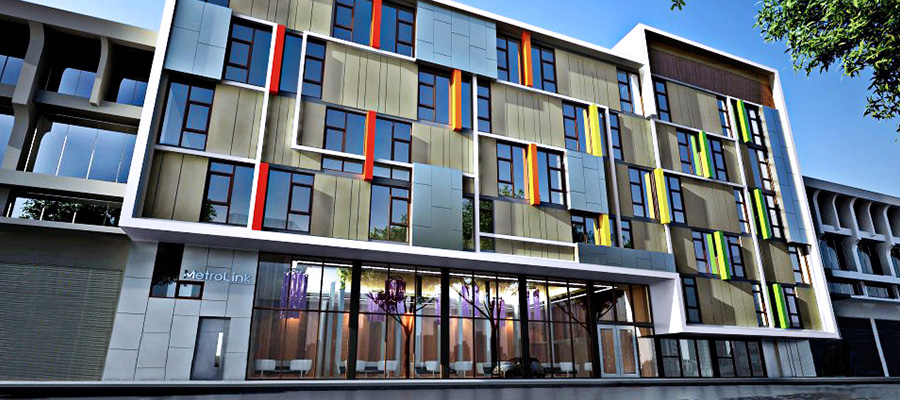 FX Hotel Metrolink Makkasan
Located adjacent to the Airport Rail Link Makasan Station, Suvarnabhumi Airport is a mere 15 minutes away by Express Train.
Visit Site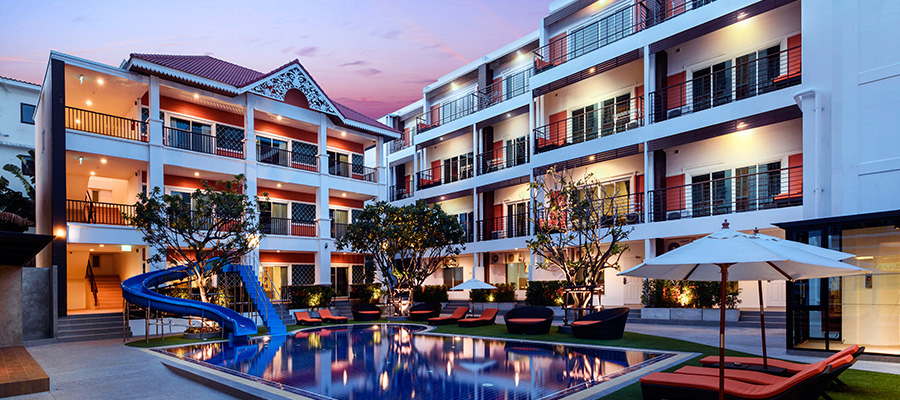 FX Hotel Pattaya
Located in Pattaya South, FX Hotel Pattaya is within a 15-minute walk of Pattaya Hill and Yin Yom Beach.
Visit Site