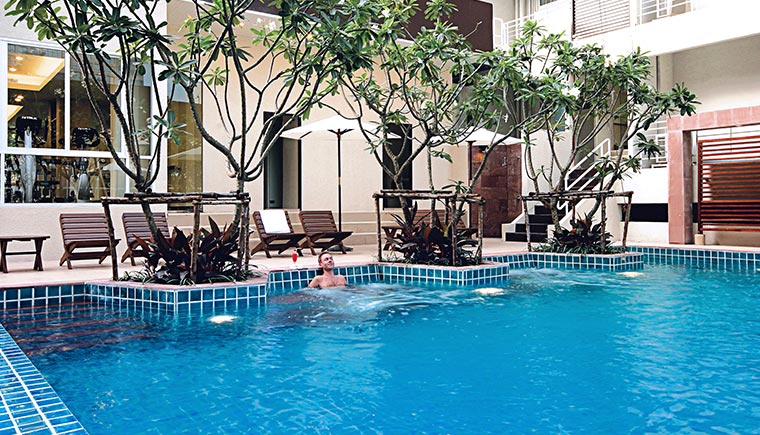 FuramaXclusive Sathorn, Bangkok Hotel
Sathorn is one of Bangkok's 'newest' areas that has experienced remarkable growth in recent years due its proximity to the prime areas of Silom, Siam, Sukhumvit and the riverside. The location also boasts eateries serving local and international cuisine, trendy nightlife as well as Lumpini Park, Bangkok's largest park. For shopping, hop onto the BTS Skytrain which will take you to popular malls just stops away.
FuramaXclusive Sathorn, Bangkok is located in the heart of Silom and a mere three-minute walk to the Chong Nonsi BTS Skytrain station. The hotel is conveniently situated and at the same time, offers serenity with its location just off the main road.
FURAMAfirst Lifestyle Portal
Your destination guide to all things popular and secret in Bangkok.
VIEW ALL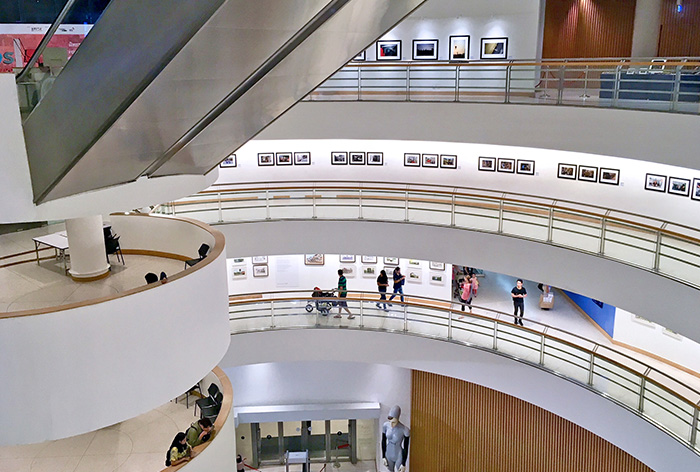 Exploring Bangkok's Museums
Bangkok is one of few cities I've been to anywhere in the world,...
Read Article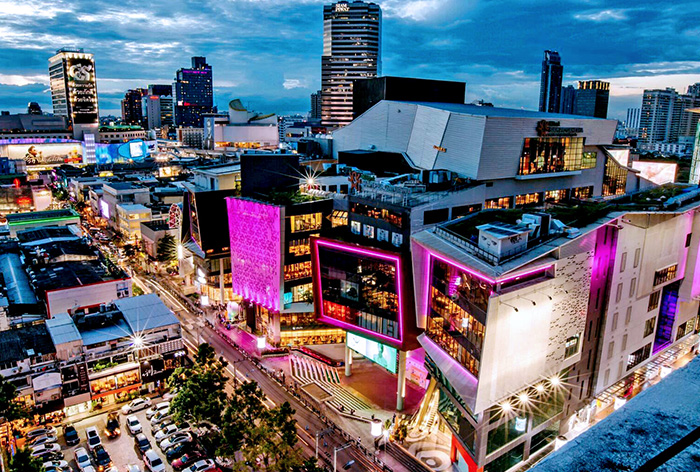 Beyond Shopping – Bangkok's Awesome Malls
I love shopping just like the next gal, but when travelling, I try to...
Read Article
Contact Us
FuramaXclusive Sathorn, Bangkok
59 Silom Soi 3 (Piphat 2), Silom Road Silom, Bangkok 10500, Thailand
Tel (66) 2 266 8030
Fax (66) 2 266 8033
Email fxsathorn@furama.com